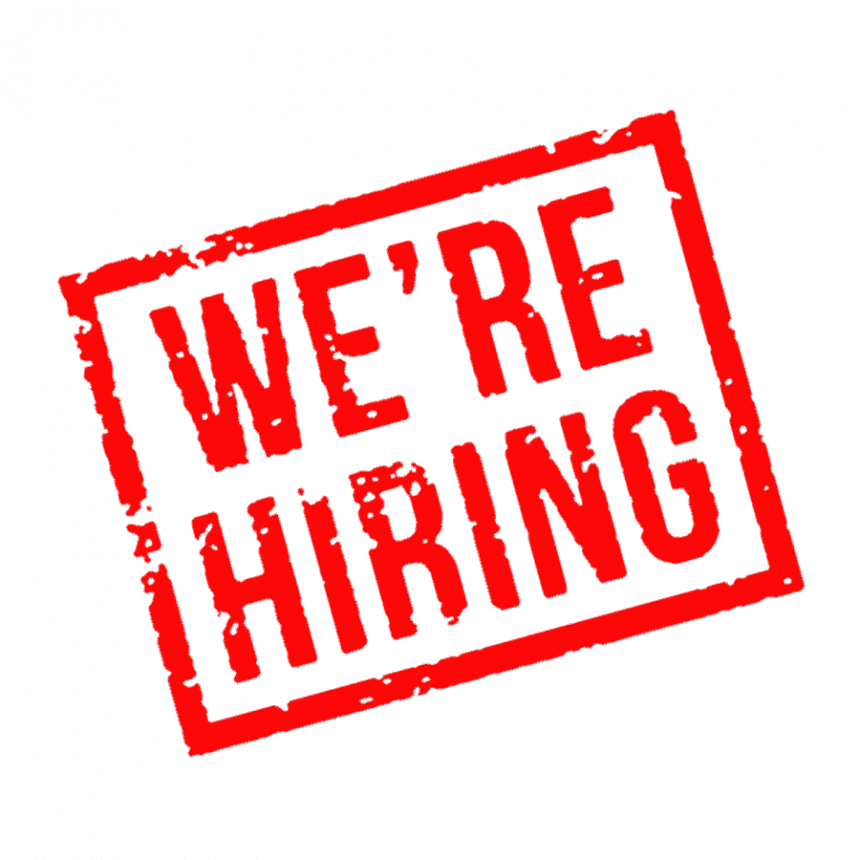 We're growing our Fire Extinguisher Engineering team. Interested? Keep reading to find out more.
We're looking for energetic and dynamic people to join our team. Whether you have no experience in the industry but would like to get into it, or you're looking for a change of scenery, we'd love to hear from you.
Unfortunately for us, we're having to make retirement plans for our longest standing member of staff who has been with us for over 35 years!! With Steve planning his retirement, we find ourselves in need of additional staff. We're looking for multiple roles, both experienced and inexperienced.
Job Description
Service & maintenance of portable fire extinguishers.
Dismantling of fire extinguishers and examination of mechanical parts.
Hanging portable fire extinguishers and labelling as required.
Installation of new portable fire extinguishers & required safety signage.
Previous Knowledge would be desirable but not essential as training will be provided:
A keen eye to detail
Physically fit & strong (extinguishers can weigh over 9kg which you may be carrying around throughout the day)
For further information, please contact Rachael on 01376 345677 or e-mail rachael@angliafire.com