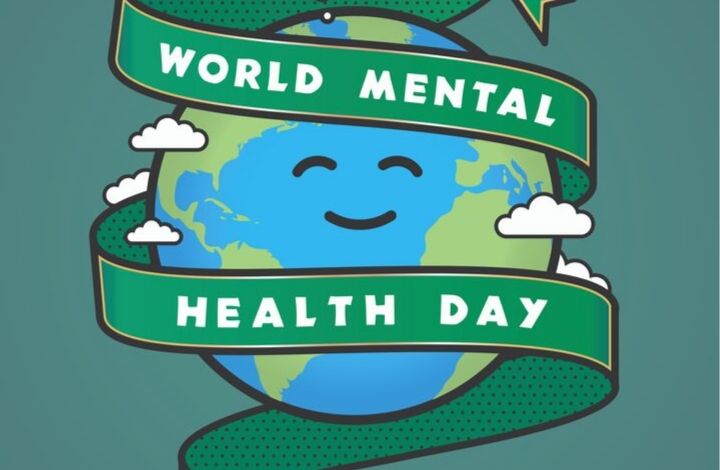 10th October is World Mental Health Day
2020 was a tough year for everyone. With a global pandemic, it knocked the world sideways. Unfortunately, as we all know, this has continued into 2021 and the effects are still being felt.
Isolating from friends, family and colleagues, the impact on everyone's mental health has been significant. Feelings of isolation, loneliness, anxiety, depression, to name just a few, COVID-19 has definitely left its mark. And thankfully in today's society we feel comfortable talking about the effect it's had on us, regardless of who we are.
Mental health is as important as physical health and we should all feel comfortable talking about it all year round. World Mental Health Day exists to highlight just how important the issue is and to get people talking.
So, take the time this week to make plans for the weekend. Do something that makes you feel great, whether that's some retail therapy, an autumnal walk or for those adrenaline junkies out there, a theme park or bungee jump. Whatever makes you feel great, we hope you have an amazing week.